Providing safe and healthy homes
for children of families in crisis.
Give Help
Safe Refuge for Children + Families, an exciting community–church partnership, offers a hope-filled option for families in crisis by providing safe, secure, carefully screened and approved, temporary homes for children until the family crisis is stabilized. In addition, Safe Refuge expands the community safety net by providing parents in need with concrete and tangible support during times of crisis.
Safe Refuge provides a tangible way for church members to love their neighbors, practice hospitality, extend Christ-like compassion, and proclaim mercy to the most vulnerable in our communities.
Safe Refuge for Children and Families is a team effort. Calling upon volunteers in local churches, the program extends and strengthens community services for families and children at risk.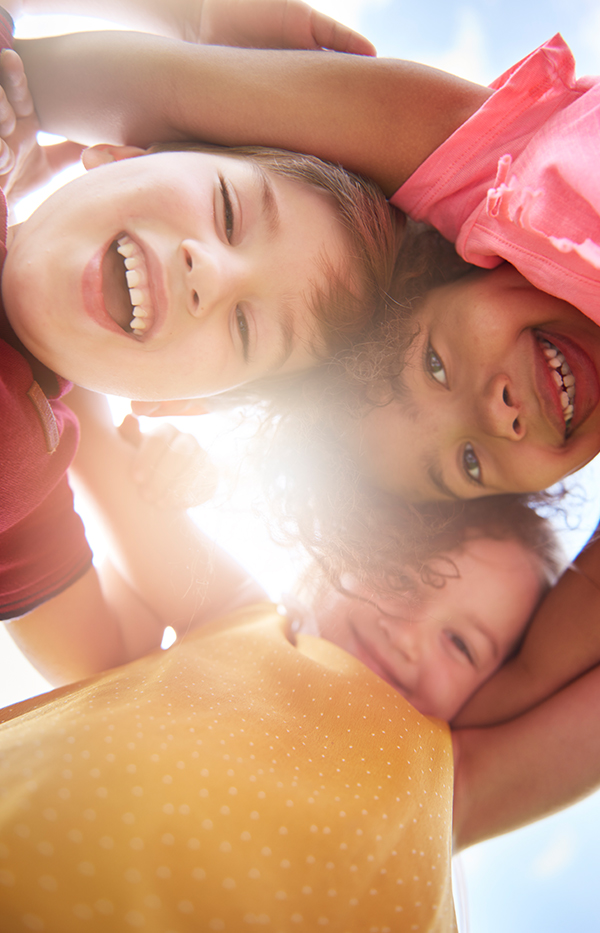 Host Family
Host Families are the heart of what we do. Host Families serve by practicing hospitality and temporarily providing a warm, loving, and safe home for children of families who are in crisis. A Safe Refuge hosting is a temporary, short-term commitment that can provide long-term results for a family in crisis. If you are interested in serving as a Host Family, please fill out our interest form  or contact our office directly at 925.566.8050
Safe Refuge Church
Safe Refuge Churches provide a vital role in their community.
The process of launching a Safe Refuge ministry in your church is simple and will add a deeper sense of community engagement and relevance to your community of faith.
If your church is interested in becoming a Safe Refuge church, please fill out our interest form  or contact our office directly at 925.566.8050
Circle of Friends
Safe Refuge for Children + Families is committed to supporting parents and bringing love and healing into families that are often isolated. By becoming a part of the Circle of Friends, you come alongside Host Families by offering necessary support as they host a child(ren) in their home. If you are interested in being part of the Circle of Friends, please fill out our interest form  or contact our office directly at 925.566.8050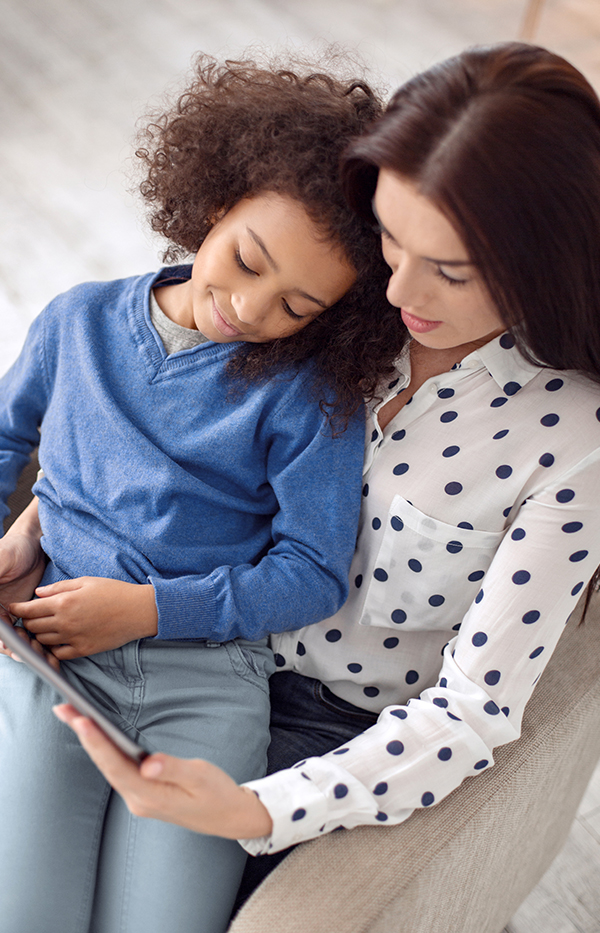 Ministry Lead
The Ministry Lead is the main liaison between the Safe Refuge staff and their church community. The Ministry Lead's role is to encourage and rally the Circle of Friends to support Host Families in the shared mission of serving the families who come to Safe Refuge for help. If you are interested in serving your church's Ministry Lead, please fill out our interest form  or contact our office directly at 925.566.8050