Providing safe and healthy homes
for children of families in crisis.
About Safe Refuge
for Children and Families
The mission of Safe Refuge for Children and Families is to protect children from potential neglect or abuse arising from a crisis by providing them with a safe, stable temporary refuge (home) and reuniting the family as quickly as possible when the crisis is resolved.
With over 180 host families, 700 family friends to support them, and 45 church partners, Safe Refuge for Children and Families (SRCF) has provided over 4500+ days of temporary care to the children of families in crisis – equal to more than 12 years of care – in 15 Northern/Central California counties since we began in 2015.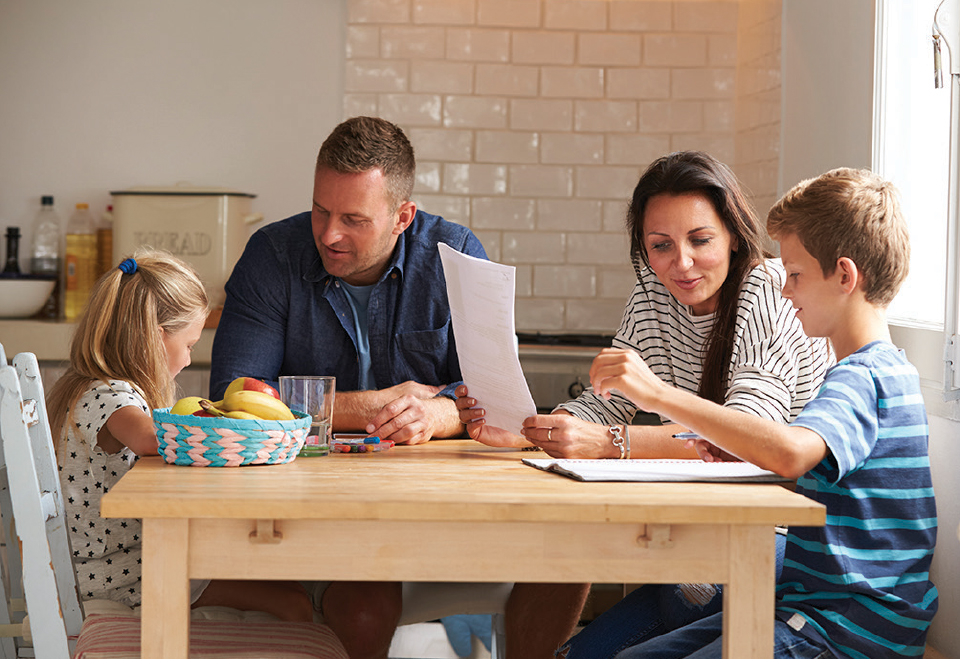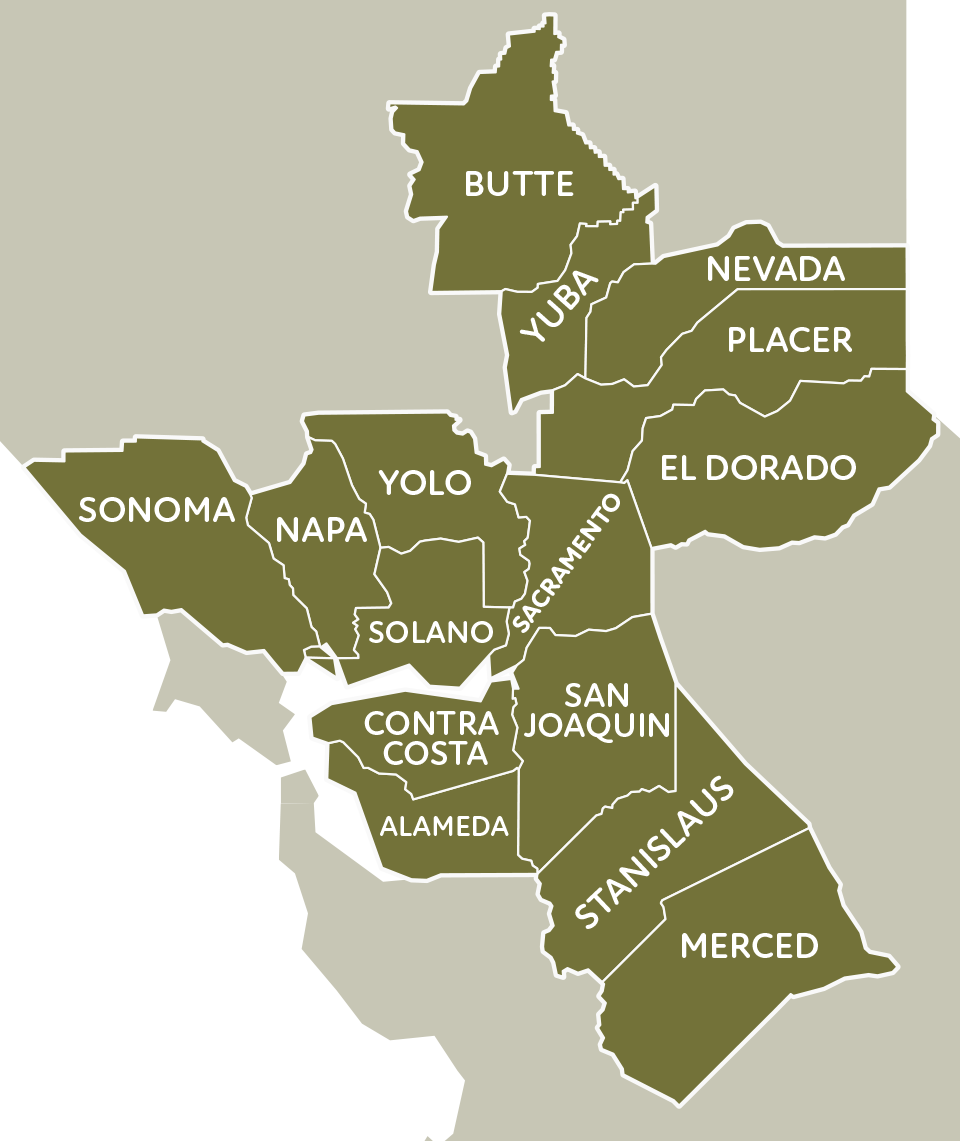 A family in crisis may be referred to us by schools, hospitals, social workers, churches, law enforcement, or other community agencies. Our professional staff helps parents arrange for their children to stay with a pre-screened, trained, and approved host family until the critical issues have been brought under control.
Calling upon volunteers in local churches, the program extends and strengthens community services for families and children at risk. SRCF also partners with government agencies to provide helpful alternatives when a government-run foster care program is not appropriate for individual families.
SRCF and the referral source work with the parents to determine how quickly the family can be reunited and help resolve the problems that created the crisis. When it is possible, children stay with families in their own communities. They continue their education without interruption in a school near the host family's home.
Safe Refuge for Children and Families is a 501c3 non-profit organization
SRCF works with children 0-18; most children served are six years or younger
Participation in SRCF is voluntary and is a no-cost service
Average length of stay varies from family to family
Parent(s) retain full legal custody
Parents are encouraged to build a relationship with the host family and to remain active in their children's lives during the hosting
Parents know that approved host families are motivated by compassion, not financial gain; Host families are not paid for their service
The approval process for our host families involves home assessment, extensive host family training and state and federal background checks
SRCF is a faith-based program overseen by experienced, credentialed child welfare specialists