Providing safe and healthy homes
for children of families in crisis.
About Safe Refuge
for Children and Families
The mission of Safe Refuge for Children and Families is to keep children safe during times a family is facing a crisis, by providing them with a safe, stable, temporary refuge home, and reuniting the family as quickly as possible when the crisis is resolved.
With a support network of church partners, volunteers, and our professional staff, Safe Refuge for Children and Families has provided over 4500+ days of temporary care to the children of families in crisis – equal to more than 12 years of care – in 15 Northern/Central California counties since we began in 2015.
A family in crisis may be referred to us by schools, hospitals, social workers, churches, law enforcement, or other community agencies. Our professional staff helps parents arrange for their children to stay with a pre-screened, trained and approved Safe Refuge Host Family. This gives the family time and space to help improve their situation as they seek to restore stability in their lives.
Calling upon volunteers in local churches, the program extends and strengthens community services for families and children at risk. Safe Refuge for Children and Families partners with community agencies to provide helpful family-strengthening support and resources for families.
Safe Refuge for Children and Families is a 501c3 non-profit organization.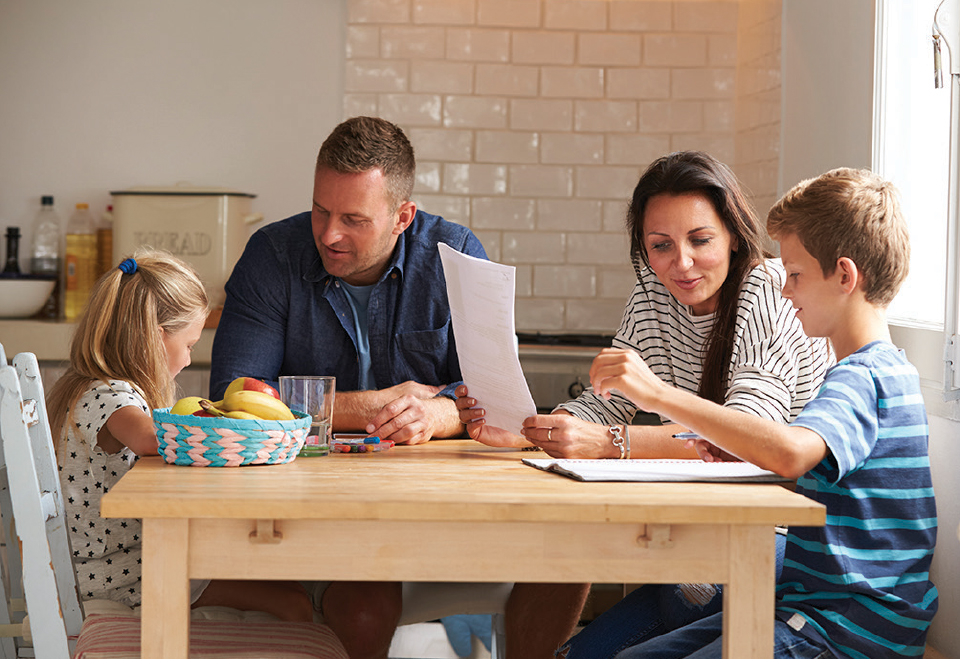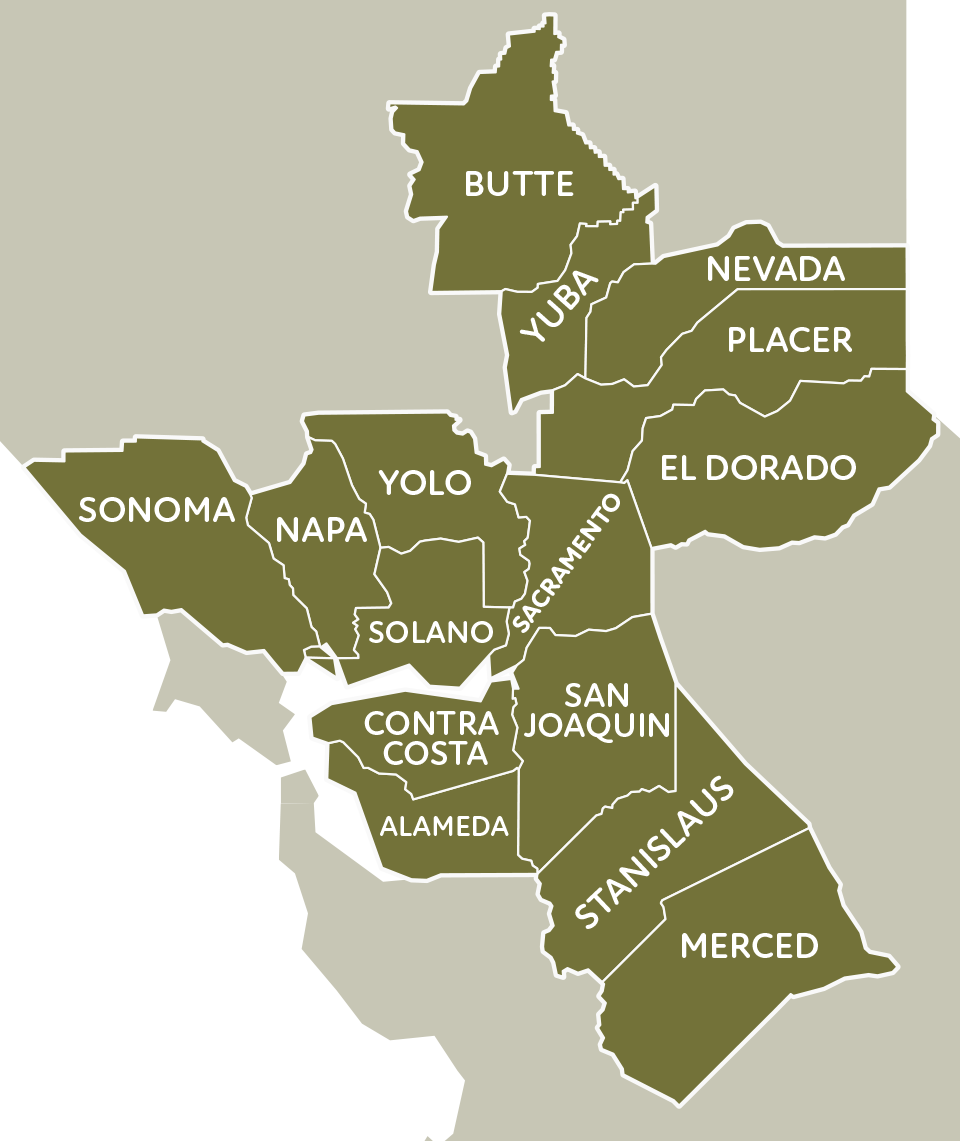 Program FAQs
Parent(s) participation is voluntary.

Parent(s) retain full custody.

There is no cost to the family requesting help. This is a FREE service.

Our program hosts children from ages 0-13. NOTE: Consideration is given to 14-17-year-olds who meet specific criteria.

Our program is not equipped to host children with high medical needs.

The length of stay for children in a host home depends on the family's needs. Average length of stay is 3-5 days but can range from 2–30 days. NOTE: 30+ days of hosting may be approved.

We work in collaboration with a network of family-supporting services. Drawing on the strengths and expertise of each of these organizations, our professional staff helps families connect to these important services with resource connection, advocacy, and encouragement. Our program is designed to help give parents a network of support.
Hosting FAQs
The approval process for our Host Families involves an extensive application process, a home assessment, references, training, and state and federal background checks.

Approved Host Families are motivated by compassion.

Parents are required to work on their goals toward family stability while their children are hosted in our program.

Each family is assigned a Family Coach Supervisor who supports the Host Family and hosted children and supports the parent requesting help with their family strengthening goals and action items.

Parents are required to remain in consistent communication with our staff and their children during the hosting.

We help facilitate parent visitations (for longer hostings).