SRCF A Compassionate Alternative for Families in Crisis.

Service is available for any child for any reason. Most of the children served are

6 years of age or younger

Nationally

94%

of children are reunited with families of origin or extended families, often returning to a more stable home life.
The unexpected loss of a job, mounting expenses, foreclosure or eviction, a serious accident or illness, domestic violence, substance abuse, and an uncertain economy can plunge a family into chaos.
Some families can turn to relatives and friends for assistance. For others, there's no safety net, and a crisis can make it difficult for parents to provide a stable environment for their children.
Today, Safe Refuge for Children and Families (SRCF), an exciting community – church partnership, offers a hope-filled option for such families by providing safe, secure pre-approved temporary homes for children until the family crisis is resolved.
Returning the church to the forefront of caring for children and families in crisis, SRCF provides a tangible way for church members to love their neighbors, practice hospitality, extend Christ-like compassion, and proclaim mercy to the most vulnerable in our communities.
Although the church community is the primary resource in the Safe Refuge movement, SRCF is a team effort, not an individual ministry. Calling upon volunteers in local churches, the program extends and strengthens community services for families and children at risk. SRCF also partners with government agencies to provide helpful alternatives when a government-run foster care program is not appropriate for individual families.
Get Involved!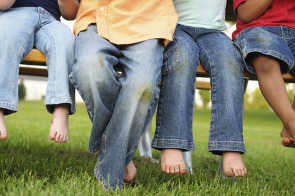 Safe Refuge for Children and Families expands the community safety net by providing parents in need with mentoring relationships and tangible support … [read more]
How We Help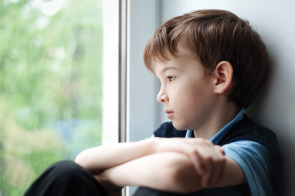 The mission of SRCF is to protect children from potential neglect or abuse arising from a crisis by providing them with a safe, stable temporary home … [read more]